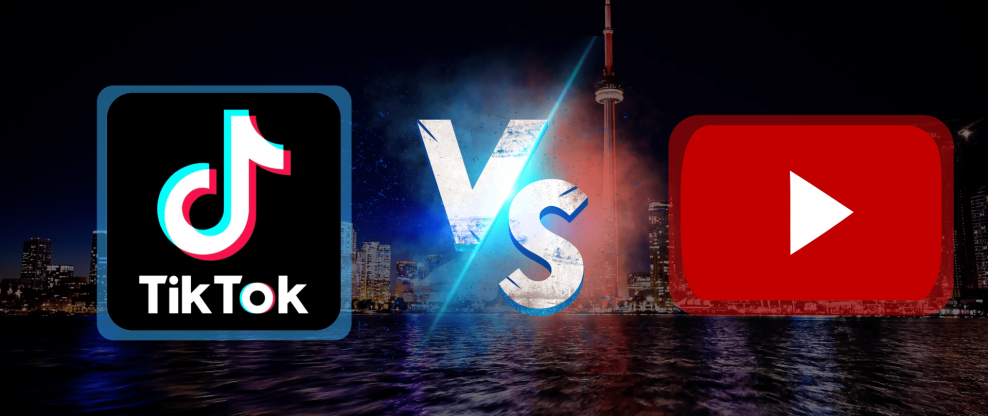 YouTube is working on New Feature Called 'Shorts' To Rival Tiktok.
Google confirms that YouTube is working on a TikTok competitor called Shorts to be launched by the end of 2020. TikTok is one of those apps that stormed the globe and caught over 800 million users around the world.
Shorts will be brief videos available in the user feed. Those videos will be allowed to use YouTube's existing catalogue of licensed music as a background soundtrack for creating the videos.
The Chinese social media app TikTok was Launched in 2016 and become famous worldwide in 2018. On the app, User can record their video on different music and lip-sync with lyrics of the music and share the video with friends and families.
This is not the first time that YouTube takes an effort to create new technologies to compare with other competing brands. Previously, YouTube had launched a Stories stream on their app in an attempt to compete with Instagram, allowing users to regularly share images and videos.
YouTube is a very big platform and secured. YouTube has a large collection of music. So, it will be interesting how YouTube will compete with TikTok.